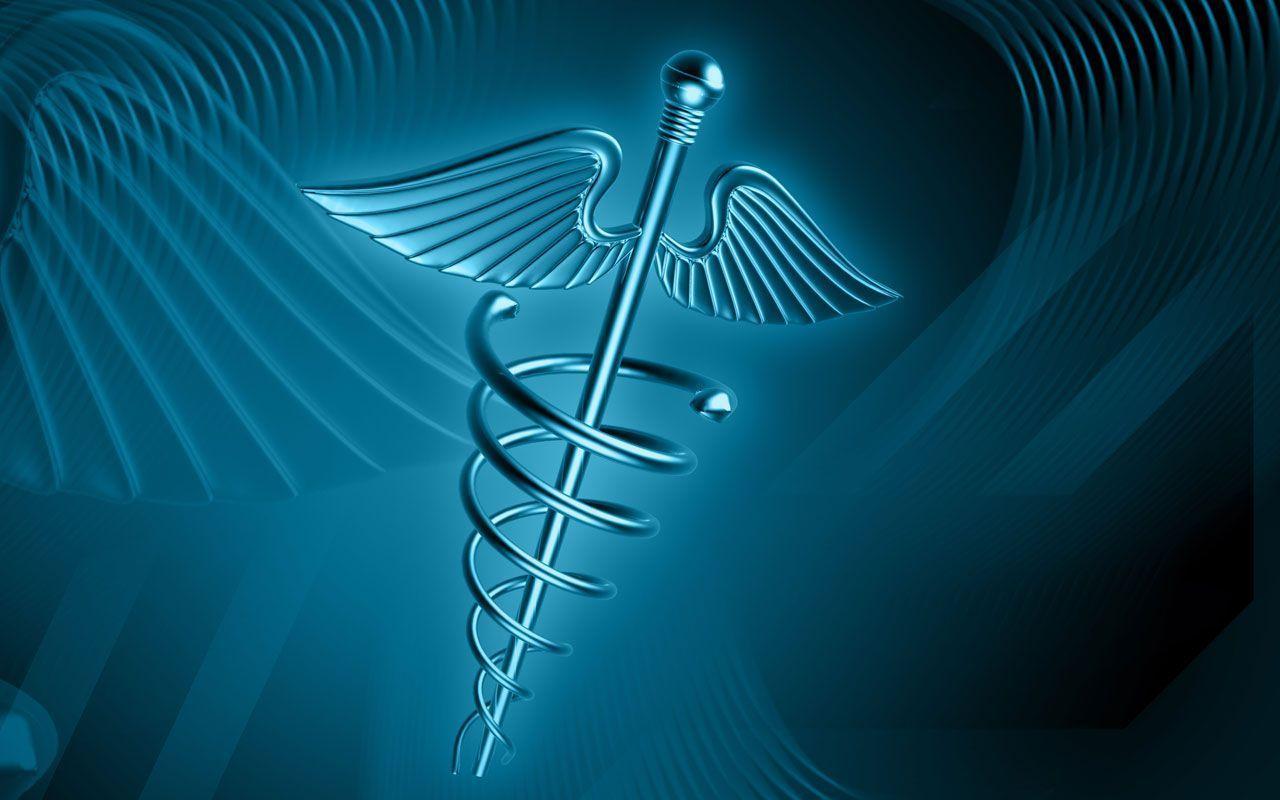 If you ask most medical doctors today about the use and effectiveness of hypnosis in the clinical setting, it is safe to say that many (although not all) will pooh-pooh the notion and express doubt that anything so mysterious could be of any help to the scientists who call themselves physicians.  To put it bluntly, hypnotherapy (like the late comedian Rodney Dangerfield) gets "no respect."
Yet there was a time when doctors–and psychiatrists in particular–regularly utilized hypnosis as a valuable tool to help their patients.  For example, according to The Freud Page, "Sigmund Freud studied with Charcot, in France, in 1885 and was impressed by the therapeutic potential of hypnosis for neurotic disorders. On his return to Vienna he used hypnosis to help neurotics recall disturbing events that they had apparently forgotten."  Similarly, "It is clear from (psychology pioneer Carl) Jung's writings that the way he was using hypnosis was what is called today 'paternal' hypnosis, i.e., the hypnotist gives specific suggestions for attitude or behavior change to the entranced client. He referred to it as hypnotic suggestion therapy'," says ResearchGate,net.  
In his seminal work "Human Personality and its Survival of Bodily Death," Frederic Myers cites the case of an apparently epileptic itinerant preacher in Rhode Island who, at age 61, suddenly disappeared one morning and remained missing for two months.  When he was finally located, he was in Norristown, PA, where for the past six weeks he had been operating a variety store under a different name which was not dissimilar to his given name.  When he regained his ordinary waking conscious state, says Myers, he had no memory of his life or actions in Pennsylvania.  Later under hypnosis, however, he was able to give a full account of his eight-week absence.
Said Myers, "It is doubtful, I think, whether any definite post-epileptic memory had ever previously been recovered," adding that "this application of hypnotism to post-epileptic states affords us possibly our best chance… of getting down to the obscure conditions which predispose to each attack."
One might suppose that after this success, there would be increased use of hypnotherapy in such cases, but apparently not.  One neurology expert I spoke with said it is extremely unlikely that modern medicine would have turned to hypnotherapy to help an epileptic who had lost significant memory as recorded above.  The answer, instead, would be increased application of pharmaceuticals to help prevent further episodes.
It is unfortunate that the practice of hypnotherapy still labors under false and misleading characterizations put forth by films, television, and stage entertainers.  When it comes to accurate portrayal of this helpful practice, much of what is still out there is "fake news."  Happily, this is changing.  Even as prestigious an organization as the Mayo Clinic now includes hypnosis as part of its offerings on a limited basis.