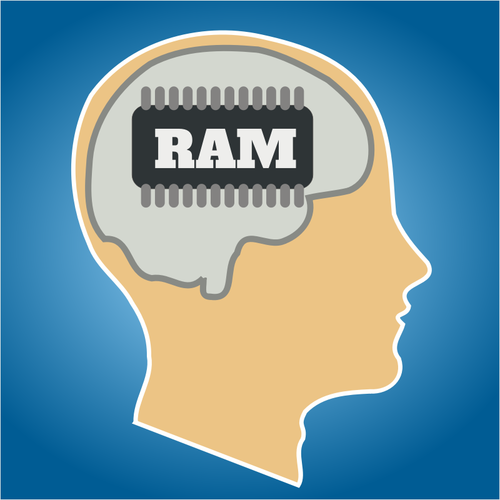 The answer to this question depends on what kinds of memories we are talking about.
For example, one of the most controversial uses of hypnosis has been in the so-called recovery of "
suppressed memories
" of traumatic events.
There was a time not so long ago when it was believed that the subconscious mind records an exact record of everything that happens to a person, and that if hypnosis could tap this record, even long-lost memories could be recovered.  This technique has been famously used to allegedly help victims of psychological and physical trauma to recover memories of what was done to them long in the past, and by whom it was done.  The idea is that the memory has been suppressed by the unconscious mind because it is too painful for the conscious mind to deal with.
Unfortunately, this way of recovering "memories" rests on a false premise: namely that what the unconscious mind records is an exact record of what went on–similar to a video recording.  Research has shown, however, that this is simply not so.  What the mind remembers is its own "story" of what happened, and this story–told by an individual to himself or herself–has many contributing factors, such as the emotional state of the individual at the time of the event, the ability of the individual at that time to understand what was happening, the influence of those attempting to recover the memory, and the desire of the individual to change the story to make himself or herself appear more heroic or blameless.  Readers interested in this subject should consult Elizabeth Loftus' groundbreaking work
"The Myth of Repressed Memory."
The key point is that what is "recovered" could certainly be tainted by a number of factors to the point that it is far from a factual representation of any situation remembered.  I have yet to see any convincing evidence that exact memories of past events can be extracted by hypnosis, but I have seen that an individual's feelings about such events can be uncovered by reliving the the events under hypnotherapy.  This can be highly useful in therapy.
Other memories, such as the location of a lost object, can indeed be recovered, but this is more a case of the individual concentrating on the object–aided by hypnosis–and simply accessing information already contained in the mind.  This information is usually not of a traumatic nature, so suppression for that reason is not a factor.
To be sure, this is a very complicated subject, and we have barely scratched the surface here.  It is worth remembering, however, that hypnosis–while it may look like magic–is not.  Helping the mind to relax and focus is sometimes all that is needed to retrieve the "lost" information sought.
Please keep your questions and comments coming!